This is the Chicken Sandwich you need to eat!
Local restaurants show off their chicken sandwiches
With all the hype surrounding Popeyes new chicken sandwich, local shops are showing off their finest works!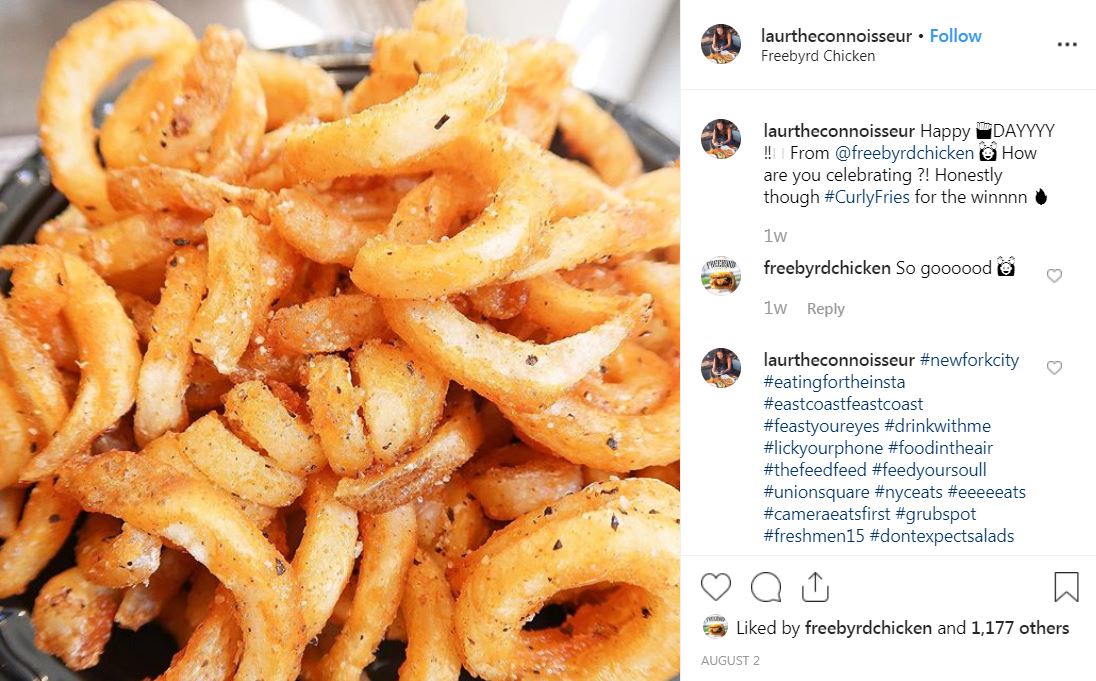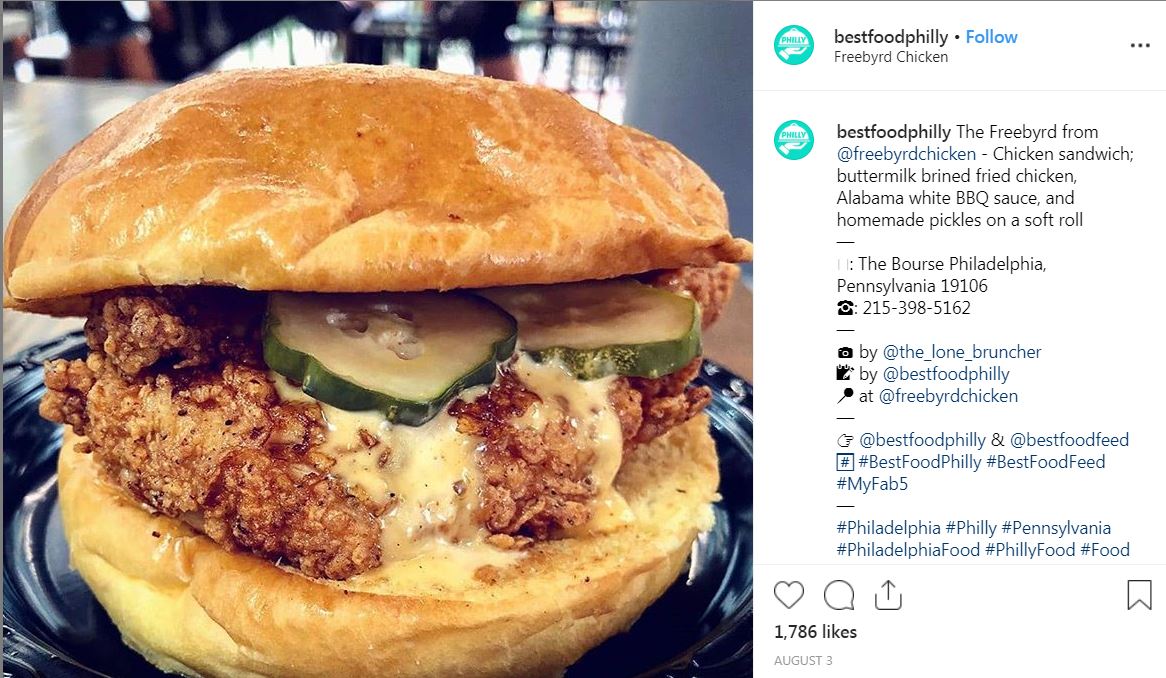 10 cheesesteak-inspired eats in Philly you need to try
Here's how to fulfill your cheesesteak craving like a local
Catherine Smith - USA Today
National Fried Chicken Day in Philadelphia
Philly Celebrates National Fried Chicken
William Zimmerman - phillybite magazine
Here Comes FreeByrd, a Fried Chicken Sandwich Shop for Old City
Soon: fried chicken sandwiches, chicken cheesesteaks and curly fries at the Bourse Marketplace.
Alex Tewfik - phillymag.com